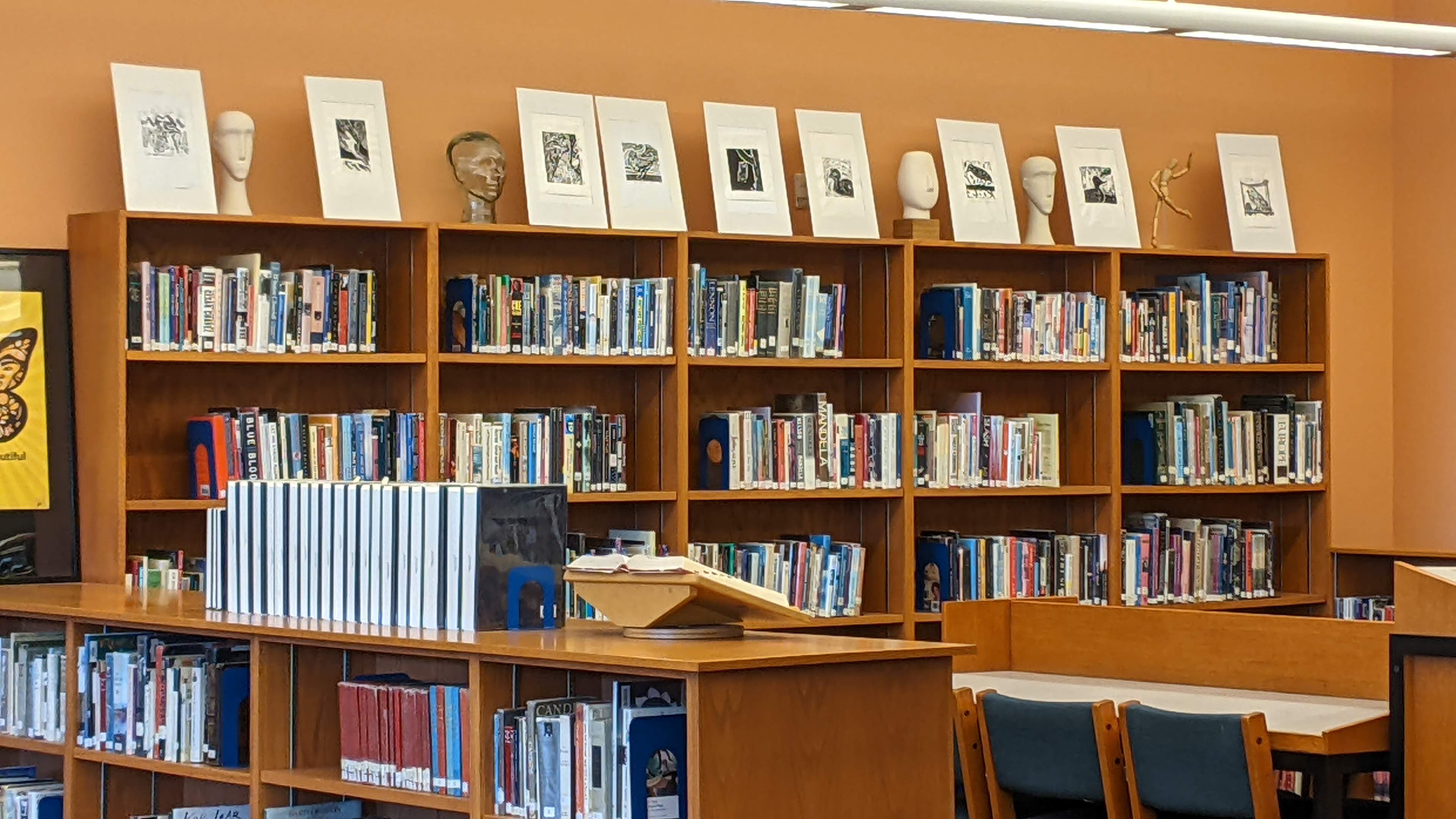 Come check out Lino Prints made by MVHS Art Students on display in the library!
Between February 16th and March 10th, MVHS students got the exciting opportunity to create their own linoleum block print. 

They were provided with a 5x5 block, a brand new school issued gouger to carve their design, and the prompt of making a northwest bird print. 

Some classes also has the opportunity to follow a tutorial given by Nicolette from the museum of Northwest Art. Results were far past impressive, and many will even be displayed at MoNA.